UK and London from the eyes of a solo female traveller
When traveling to the United Kingdom, the one thing to absolutely keep in mind is to be prepared for the moody weather. It changes instantly from a sunny morning to a cloud covered afternoon. So I would suggest packing for all kinds of weather. The sun, the rain and chilly temperatures in the same day call for packing layers to keep yourself warm and umbrella & a hairdryer to tackle the downpours. However, try and keep your travel bag light and pick the one you can carry on your shoulders. Believe me, you are going to thank me for this.
I stayed in one of the central London family hotels, however, there are a lot of accommodation options available depending on your budget. The important point to keep in mind is to always take a cab service or public transportation while in London. Driving through London can be stressful, time consuming and expensive.
I started my trip on a weekday which was a blessing. I visited all the touristy places from London Eye, Piccadilly Circus, Covent Garden to the Borough Market, Camden Market, Abbey Road, Portobello Road. They are worth a trip but on weekdays these places are swarming with people. Therefore, It would be a good idea to cover these places over the week like I did.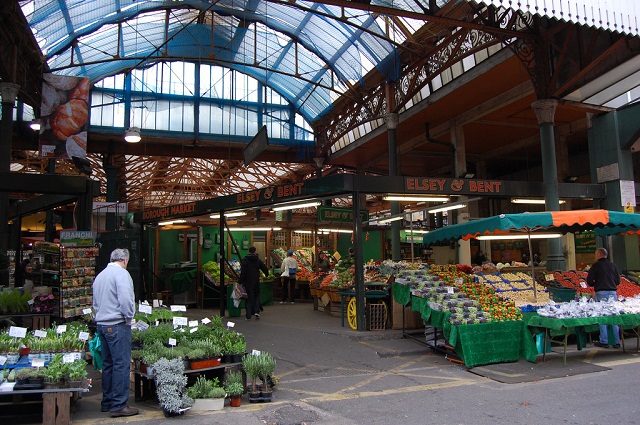 London is solo-traveller friendly, you will find many people travelling alone especially when you visit parks and restaurants. I would encourage you to visit Kensington Gardens, St. James's Park, Green Park and Richmond Park among others. The entry to most of the parks is free like most of the museums like The Victoria and Albert Museum (V&A), The Museum of London, The British Museum, The National Portrait Gallery, Tate Modern and The National Gallery.
When in London, also take out time for appreciating the arts. Whether you have a craving for live music or a classical play, the Monarch in Camden or the Apollo Theatre, Shaftesbury Avenue are there to satiate it. Also, book your tickets through TKTS, to get the best prices.
Plan your trip in such a way that you can squeeze in more. You can take day-long trips to the regions of Windsor, Bath, Brighton or Oxford. I went to Dover for it had everything from castle, beaches, White Cliffs, secret wartime tunnels to list a few. However, I gave it more than a day. There is also the option to visit other European countries and it is cheaper than you think.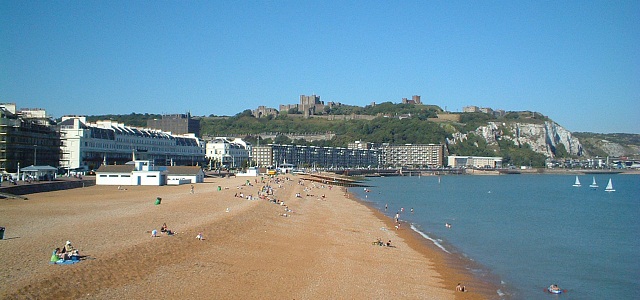 I would like to share some friendly advice on things you might not get in any travel guide. All things said and done, London is a capital city, with its fair share of crime. Therefore, be careful of the time and the surroundings you are in. Advice from the locals can come in handy here. Also, be mindful of the colloquial terms that may mean different in British. Last but not the least, carry with you a country/city guide and always keep some change on you.
If you live in New Zealand and looking to book flights to London, check House of Travel for great deals form all the airlines. Their Mix and match search engine helps you find the best fares from different airlines.
I hope you have a great Brit-trip!