London Festivals packed with fun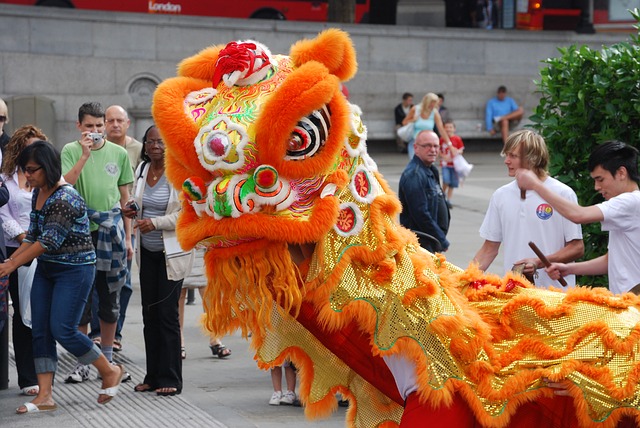 I love the London festivals, here is a post from Nick of Nexthop.info
Music, culture, food and fun are part of London everyday so just think about how great London life is at the various festivals held throughout the year. Someone once told me that "If you are tired of London you are tired of life", and the same can be said for the festivals of the city. There are so many and such a diverse array of festivals that you would have to be bored of life if you could not find one that is special or enjoyable.
For me the summer festivals are particularly great because Londoners finally soak up some sun! Hyde Park is a great place to check out the summer music scene but my favorite festival in London is Camden Crawl. The music festival usually has 250 artists over a number of stages.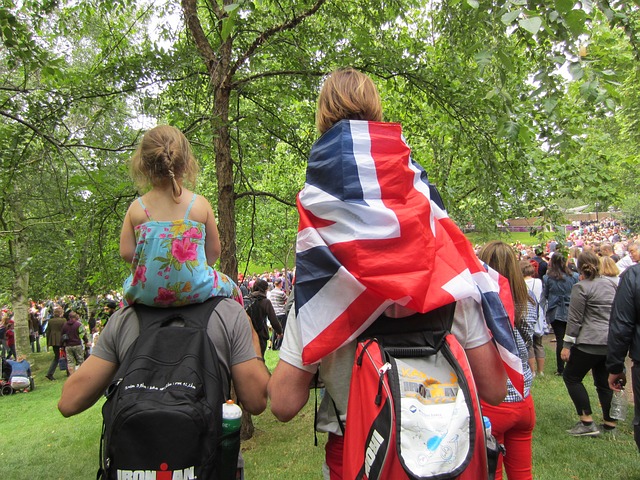 Another music festival is Field Day, a two day event in Victoria Park. There are usually massive parties after the festival that make the day even better! For lovers of film and comedy, one must see the London Film Festival. Feature films, documentaries and shorts are all part of the fun. Southbank in London is almost always hosting some kind of festival or event.
London Wonderground features comedy, performers, sideshows and food stalls almost all summer long at Southbank. The Greenwich Comedy Festival has been a part of the festival circuit in London since 2009 and has featured some of the best comedians from all over the world.
If you want to go to some festivals that are a little bit obscure and 'out there' why not check out the London Mandolin Festival. I bet you have never seen so many ways for a small string instrument to be played. How about trying a mull wine at the Twelfth Night Bankside Festival, a Pagan festival that goes back to before the Christian mid winter feast. If you are feeling hungry, there are plenty of food festivals throughout the year such as the London Taste Festival where you can see your favorite chefs demonstrate their cooking skills.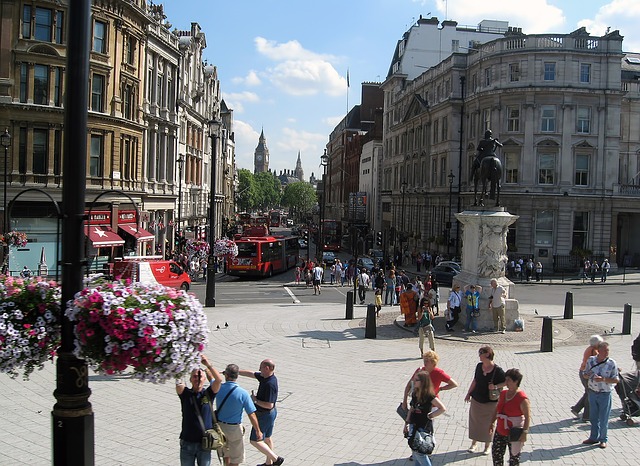 There is a festival for everyone in London and the vibe and spectacular setting of London always adds another element to seeing your favorite comedy, music or film in the city. The public transport system and information centers positioned all over the city makes your favorite festival a carefree and joyous experience at any time of the year. Enjoy all the festival fun in London folks.
Related articles