Category Archives:
London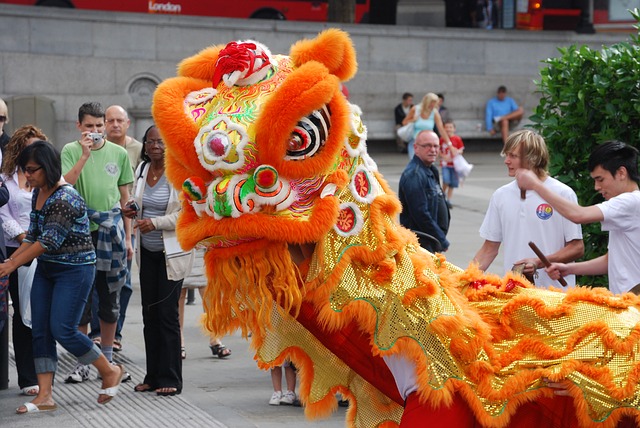 I love the London festivals, here is a post from Nick of Nexthop.info
Music, culture, food and fun are part of London everyday so just think about how great London life is at the various festivals held throughout the year. Someone once told me that "If you are tired of London you are tired of life", and the same can be said for the festivals of the city. There are so many and such a diverse array of festivals that you would have to be bored of life if you could not find one that is special or enjoyable.
For me the summer festivals are particularly great because Londoners finally soak up some sun! Hyde Park is a great place to check out the summer music scene but my favorite festival in London is Camden Crawl. The music festival usually has 250 artists over a number of stages.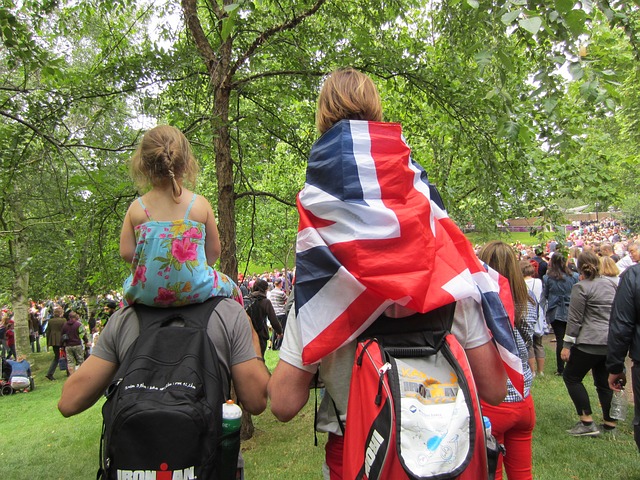 Another music festival is Field Day, a two day event in Victoria Park. There are usually massive parties after the festival that make the day even better! For lovers of film and comedy, one must see the London Film Festival. Feature films, documentaries and shorts are all part of the fun. Southbank in London is almost always hosting some kind of festival or event.
London Wonderground features comedy, performers, sideshows and food stalls almost all summer long at Southbank. The Greenwich Comedy Festival has been a part of the festival circuit in London since 2009 and has featured some of the best comedians from all over the world.
If you want to go to some festivals that are a little bit obscure and 'out there' why not check out the London Mandolin Festival. I bet you have never seen so many ways for a small string instrument to be played. How about trying a mull wine at the Twelfth Night Bankside Festival, a Pagan festival that goes back to before the Christian mid winter feast. If you are feeling hungry, there are plenty of food festivals throughout the year such as the London Taste Festival where you can see your favorite chefs demonstrate their cooking skills.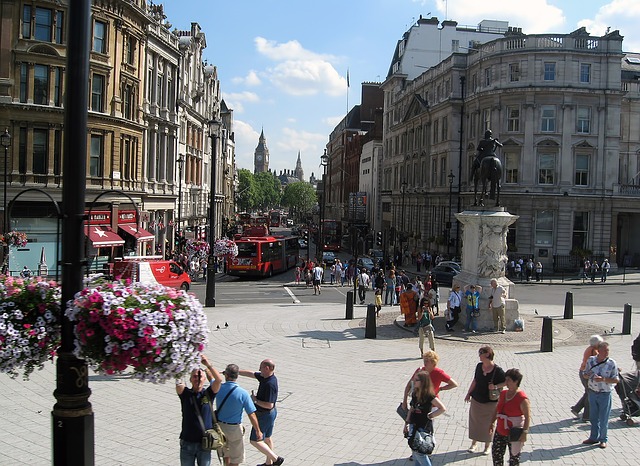 There is a festival for everyone in London and the vibe and spectacular setting of London always adds another element to seeing your favorite comedy, music or film in the city. The public transport system and information centers positioned all over the city makes your favorite festival a carefree and joyous experience at any time of the year. Enjoy all the festival fun in London folks.
Related articles
My first international trip was to London, England. When I travel I like to get deep into the roots of a city and learn how the people live life and where they go as locals. London did not disappoint.
Firstly, don't be afraid to get onto the subway, or the Underground. You see the most interesting people riding and get a chance to strike up a conversation. Even though nearly everyone wears black or grey, they really are approachable and of course they know you are a tourist because you are wearing jeans. Most everyone I encountered was friendly and offered up their favorite places to eat and play.
Here are a list of wonderful places that every tourist should visit, but I really encourage you to step out of the norm and your own comfort zone and explore!
*The Tower of London, my far my favorite of all of the landmarks and buildings it has quite a wicked past.
*The London Eye, this is the best way of seeing the whole city scape and what a view it offers, but it is a bit pricey, instead if your budget is tight head to Hampstead Heath and visit the gorgeous surroundings.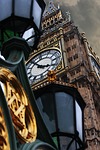 *Buckingham Palace, obviously the most well known landmark, stay for the changing of the guard.
*Museums: The National Gallery, The British Museum, The Natural History, The Science Museum, Tate Modern, Victoria and Albert Museum. There are many gorgeous places to get your fill in the magnificent city of London.
There are well over one thousand hot spots to play in London. I found that Ye Olde Mitre had some great history and great beer as well. The locals love this place and are very friendly and will openly tell you of their other favorite haunts. The bars in the East End of London tend to cater to the locals and you will meet good people there. If you are an adventuresome type, you must do the Jack the Ripper tours; you will learn all about the grizzly murders and even visit the places the bodies were discovered and you finish up in the same pub old Jack hung out in. It is very colorful if not just a tad bit scary, but you are safe and it is well worth the fun.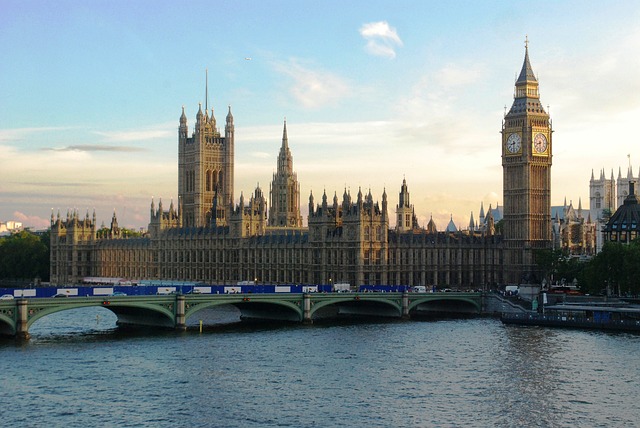 Just walking around London you feel every sense of history as you wander past buildings and walls that are centuries older than our own country, it is a little humbling. You must visit Piccadilly Circus and ride the double decker buses. This place holds quite a feast for your eyes with people of every shape and design playing amongst the shops. This was one of my favorite places of all, and I tell everyone I know to make that little trip and make sure to "Mind The Gap." Cheers!